Authentic American & Mexican Food in Geneva, Illinois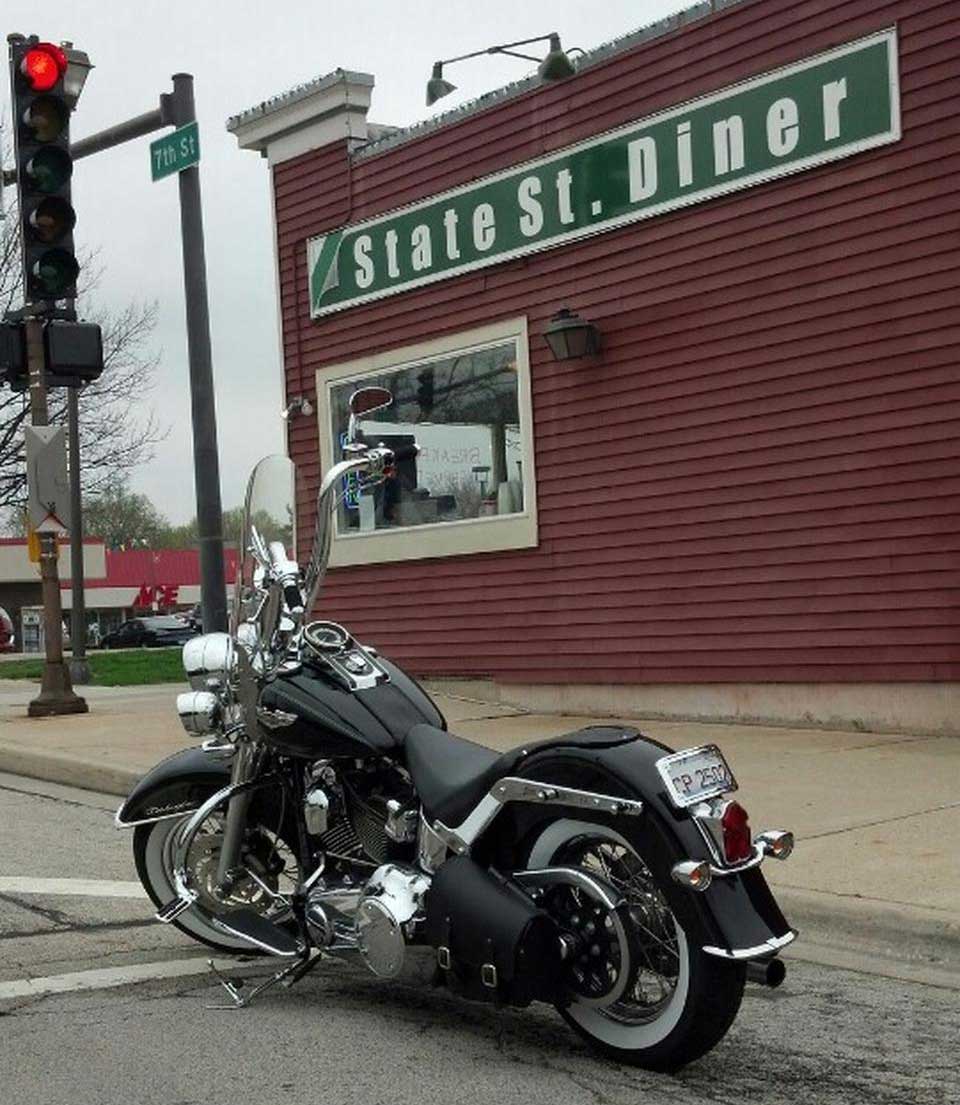 State Street Diner was created from the desire to re-invent the diner – to combine fresh authentic Mexican food and other diner type entrees. We've been in business for many years and our customers keep coming back because of our commitment to excellent food and top-notch service. Our wide variety of menu options and knowledgeable, friendly staff will assist you from the time you make a reservation until the time you walk out our doors, satisfied and in good spirits.
Here's what just a few of our customers had to say about their dining experience with us.
"Fish tacos are really good. Reminds of the neighborhood place we went to as a kid. We will return."
"It's a quiet diner tucked away in the fringe of downtown Geneva. Been coming here since a kid, place always has great food and a great atmosphere."
"Great, old-timey diner atmosphere with one of the best breakfasts I've ever had. This is one of those places that the locals come to and faithfully return to. I ordered scrambled eggs, perfectly cooked hash browns, with bone-in hickory-smoked ham (sadly, almost no one does that anymore!), and a bottomless cup of AMAZING coffee. Of course, a diner wins or loses points based solely on the quality of their coffee. This is the kind of place that gets points. And, as important as the quality of the food, is the service – and the service was great. Thank you, Rita!"
"Husband and I are pretty much regulars here. i enjoy this place because of its nice, down-home feel and atmosphere. The coffee is delicious, and the eggs Benedict are some of my favorites ever. I've also had their skillets here too. You can't go wrong with whatever you order and prices are reasonable."
Stop in and see for yourself what our diner is all about!